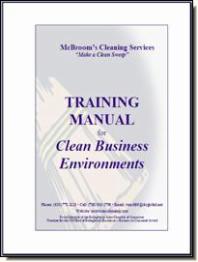 Print Version: $20.00 plus S&H
Our printed manual is 28 pages in a sturdy binder. It includes a checklist that you can photocopy as many times as you need to establish your own cleaning program and then use for follow-up with evaluation and training as necessary.

CD Version: $15.00 plus S&H
You can purchase the same manual as our print version on CD in PDF* format.
*You will need Adobe Reader to view the document. You can download this free utility by clicking on the button below.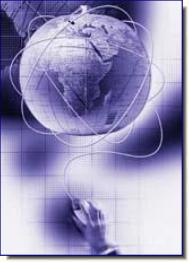 Downloadable Version: $12.00
Our complete manual is also available for download in PDF* format. Once you finish the purchase process, your confirmation email will provide instructions for downloading.